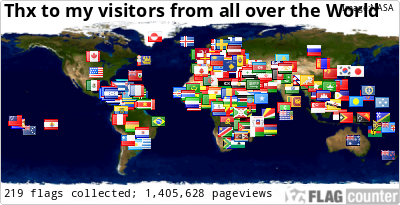 Install Theme
Your web-browser is very outdated, and as such, this website may not display properly. Please consider upgrading to a modern, faster and more secure browser. Click here to do so.

Pound Cakes Luva...Lover of some nice shapely A$$... Get it? ha ha

Collection of beautiful cakez, glutes, butt, cheekz, ass, phattys and just big ole' booty !!! Mostly men of color.

Also, phyne ass bruthas, art, and other stuff that I like. Enjoy!!! Only some pics are mine. I have collected most pics on internet or re-blogged. If you see something that's yours and want it removed, please contact me. Adult content. ONLY 18+. NSFW. Enjoy !!!

Being showcased here is not a statement of anyone's sexual preference.
Sep 25 '13
★